LET US HELP YOU FIND YOUR NEXT CAR
SHOP BY BODY STYLE

World Car Center & Financing is a reputable used car dealership based in Kissimmee and Orlando, Florida. Established with a commitment to providing top-quality pre-owned vehicles and excellent financing options, they have become a trusted name in the automotive industry.
Selection of Pre-owned Vehicles
Customers may anticipate a diverse range of pre-owned cars, trucks, SUVs, and vans from numerous makes and models at World Car Center. Their used car inventory is meticulously chosen to provide a variety of automobiles to meet a variety of tastes and budgets. Whether someone is looking for a fuel-efficient sedan for daily commuting or a rugged off-road vehicle for outdoor adventures, they are likely to find the perfect match at World Car Center.
Quality Assurance
One of the distinguishing features of World Car Center is its dedication to ensuring the quality and reliability of its used vehicles. Each vehicle undergoes a rigorous inspection to identify and address any mechanical or cosmetic issues before being displayed for sale. By maintaining high standards, they can instill confidence in their customers, knowing they are purchasing a dependable vehicle.
Financing Options
Understanding that purchasing a used car can be a significant financial decision, World Car Center offers a range of financing solutions to cater to different financial situations. Their experienced finance team works with reputable lenders to secure competitive interest rates and flexible repayment terms. Individuals with less-than-perfect credit can explore financing options tailored to their needs.
Transparent and Customer-Centric Approach
World Car Center prides itself on its transparent and customer-centric approach to car sales. Their friendly and knowledgeable staff guide customers throughout the purchasing process, answering questions and addressing concerns. The dealership aims to create a stress-free and enjoyable buying experience, ensuring customers confidently leave their purchase.
Our dealership carries popular models of used cars from different automotive brands at affordable prices, such as those under $5,000 and $10,000. World Car Center & Financing LLC ensures you get the car you want in our selection.
If you are having trouble finding the car you are interested in, you can fill out our Car Finder form, and our team will do the work for you. We have a broad network of dealers within our community in Florida that can help us locate the specific car you are looking for.

FEATURED VEHICLES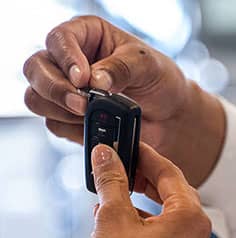 Drive your vehicle today
We are dedicated to provide you with the ultimate automobile buying experience. Our dealership is your #1 source for buying a quality pre-owned vehicle.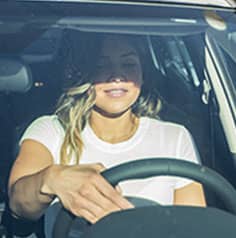 Schedule Test Drive
The best way to help make your final decision is to test drive your dream car, it lets you experience the thrill of the vehicle for yourself. Our friendly, experienced staff are here to help!